HANDBOOK IN CARGO SECURING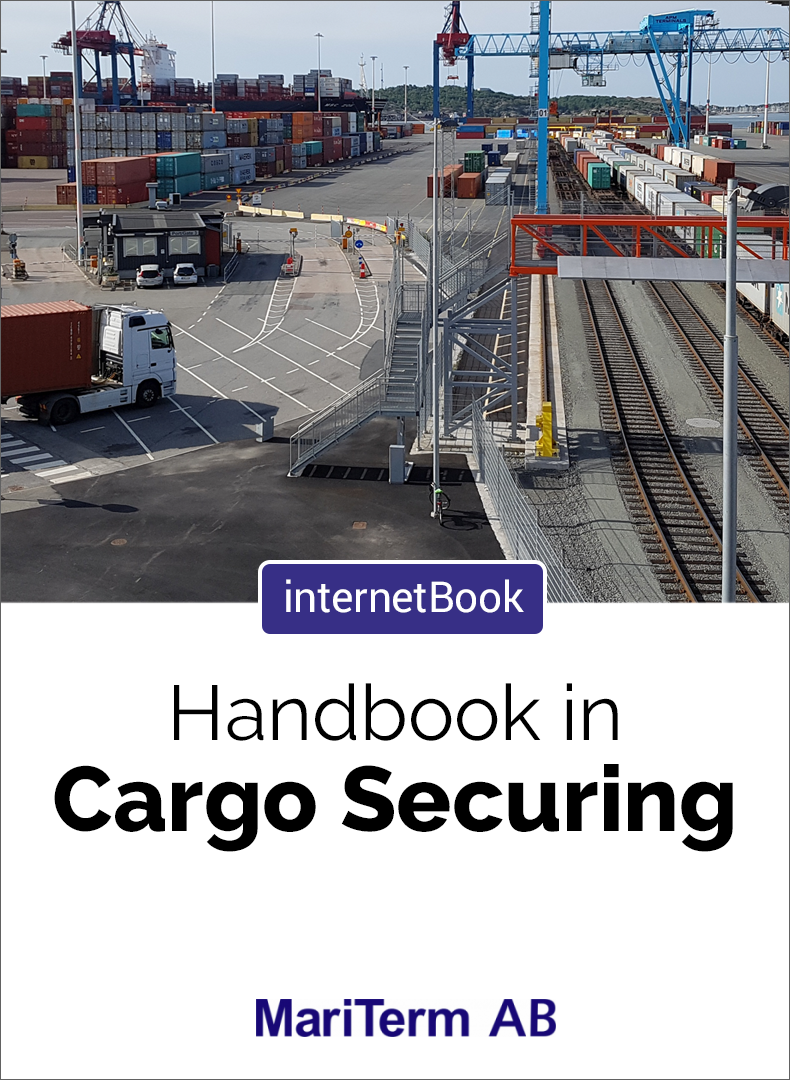 Cargo Securing for Transport by Road, Rail, and Sea according to CTU Code or EU BPG
Proper securing of cargo for transport by road, rail, or sea is essential for many reasons.
Not only should all measures be taken to prevent harm to employees, fellow road users, and the environment.
From a business point of view, it is in the interest of everyone involved that the goods reach their destination safely and in due course.

Security of supply and accessibility of goods are always important factors, and even more so in times of shortage of goods and unstable supply lines.
Handbook in Cargo Securing is the ultimate all-in-one cargo securing manual that contains all the guidelines you need for proper securing of cargo in cargo transport units such as shipping containers, flatbed trailers, enclosed trailers, railway wagons, etc.
It provides extensive directions for all steps in the cargo securing process, from planning through loading, stowing, blocking, lashing, and other means of securing cargo of any kind and shape.
The manual is based on the IMO/ILO/UN ECE Code of Practice for Packing of Cargo Transport Units (CTU Code) and European Best Practice Guidelines on Cargo Securing for Road Transport (EU BPG).
The book is an online, interactive book (called an internetBook) to which you buy access for 1 year (or 3 years).
Why care about proper cargo securing?
The consequences of inadequate cargo securing can be devastating, for people, the environment, and not least the reputation of your business. This is why you should take loading and securing of cargo very seriously.
Improperly secured cargo in shipping container
You must pay great attention when securing cargo in a shipping container. Not only must you observe the recommended load distribution in the container. You must also secure the cargo properly by blocking and/or lashing inside the container.
© Wesmans A/S
Collapsed cargo securing arrangement
If the cargo inside multiple containers on board a container vessel has not been loaded and secured correctly, it may trigger a domino effect causing the entire cargo securing arrangement to collapse. If the collapse happens at sea there is an imminent danger that the vessel will get a list or even sink.
© Tim Schwabedissen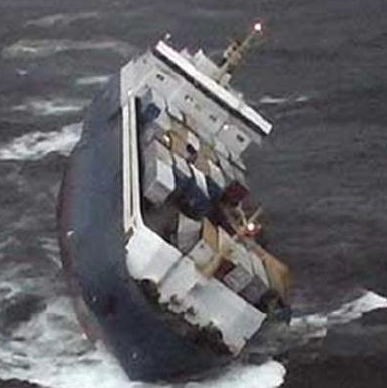 Ro-ro vessel with heavy list after cargo shift
The consequences can be fatal if the cargo shifts due to incorrect cargo securing inside containers. This was the case with the ro-ro vessel M/S Finnbirch which got a heavy list in rough weather and later sank. Two members of the crew perished during the storm.
© Norrlandsflyg AB
Securing of concrete walls, heavy machinery, etc.
Heavy cargo such as concrete wall elements, heavy machinery, timber, etc. requires special cargo securing techniques adapted to the cargo in question. In this case a fatal accident was caused by concrete wall elements falling off of the flatbed trailer due to inadequate securing.
© Polismyndigheten
Inadequately secured cargo on railway wagons
Cargo on railway wagons must be properly secured to withstand the forces acting on the train during transit and shunting. Improperly secured cargo or cargo transport units can be fatal as was the case with the accident on the Great Belt Bridge in Denmark in 2019 where an enclosed trailer had not been properly secured to the freight wagon and hit a passenger train. Result: 8 dead, 18 injured.
© Stanley Öberg
Contents of Handbook in Cargo Securing
The below presents a quick overview of the contents of the internetBook Handbook in Cargo Securing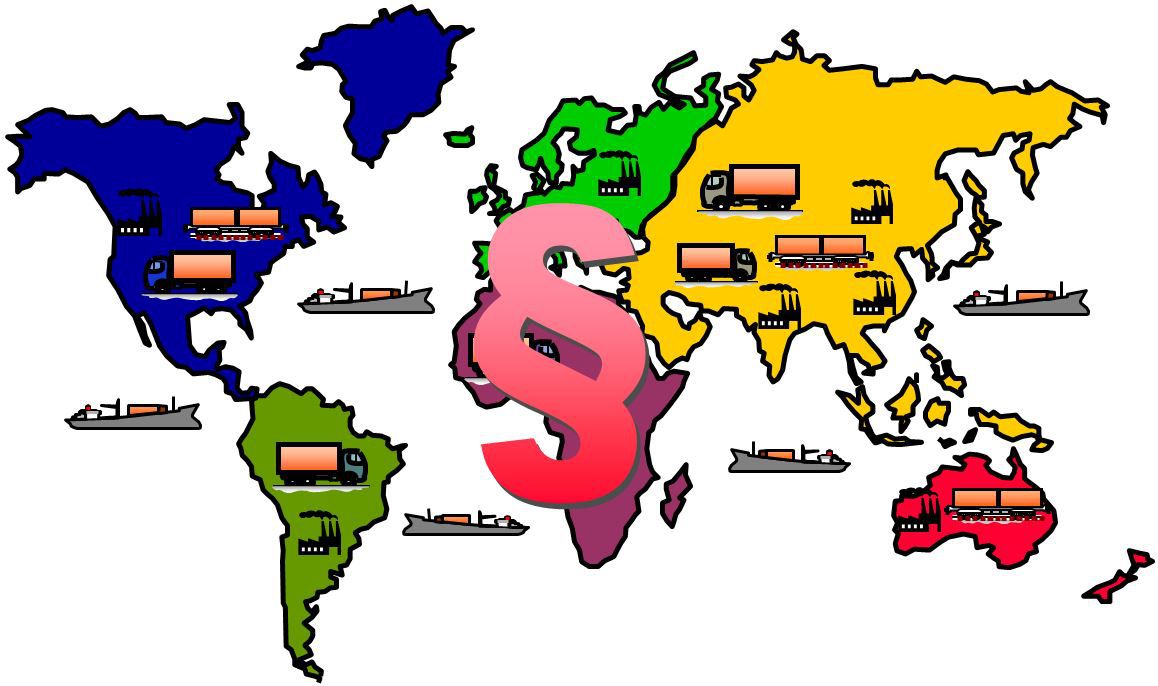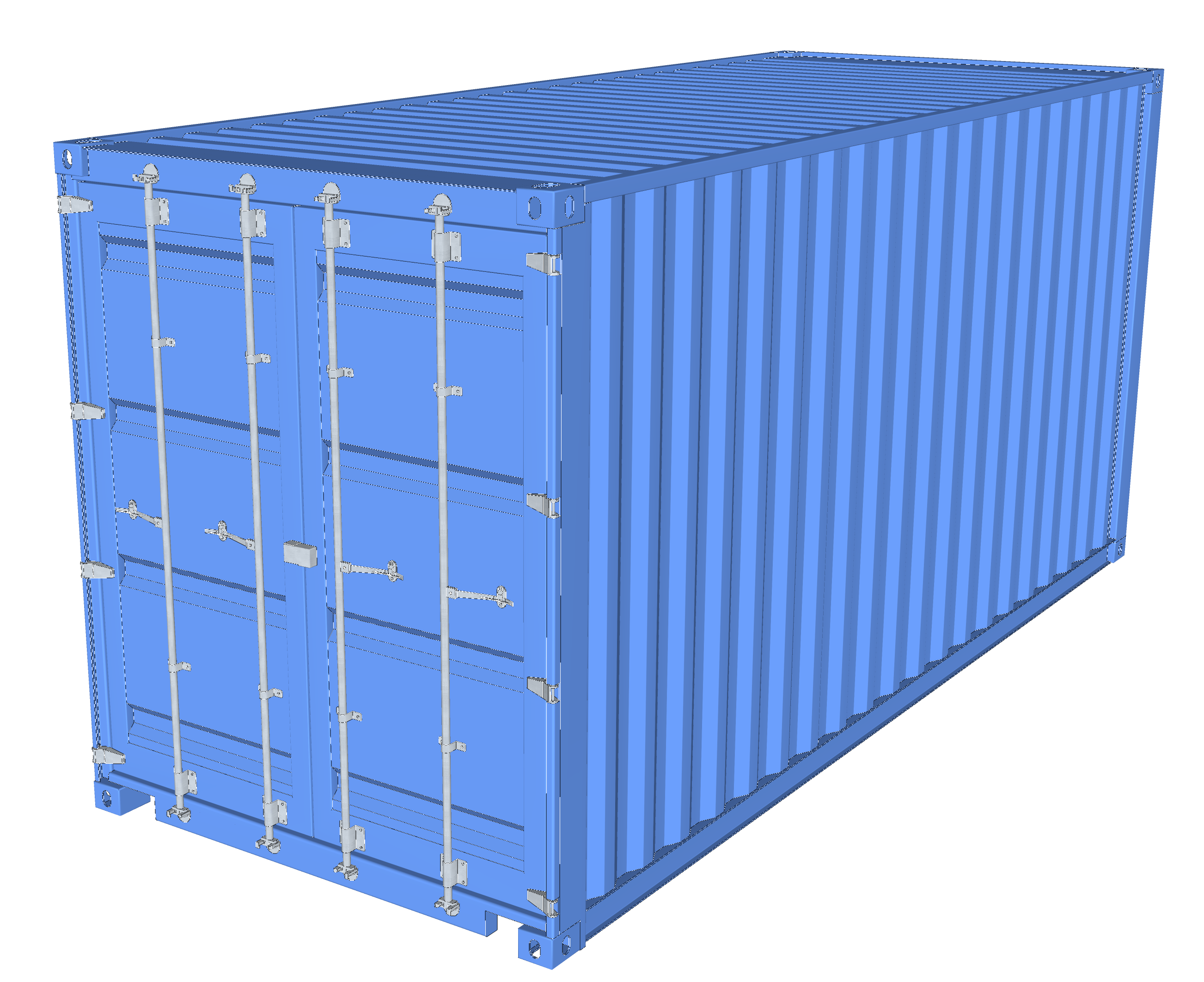 Consequences of inadequate cargo securing and liability
Requirements, dimensions and applications for various types of cargo transport units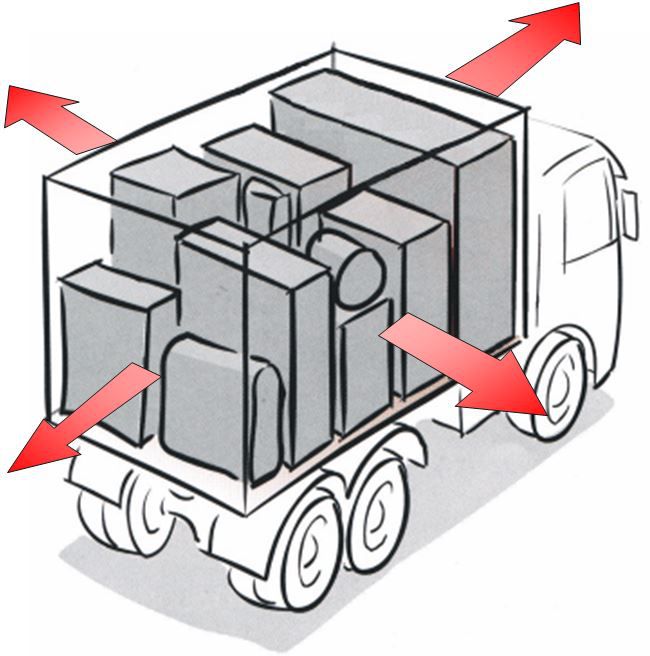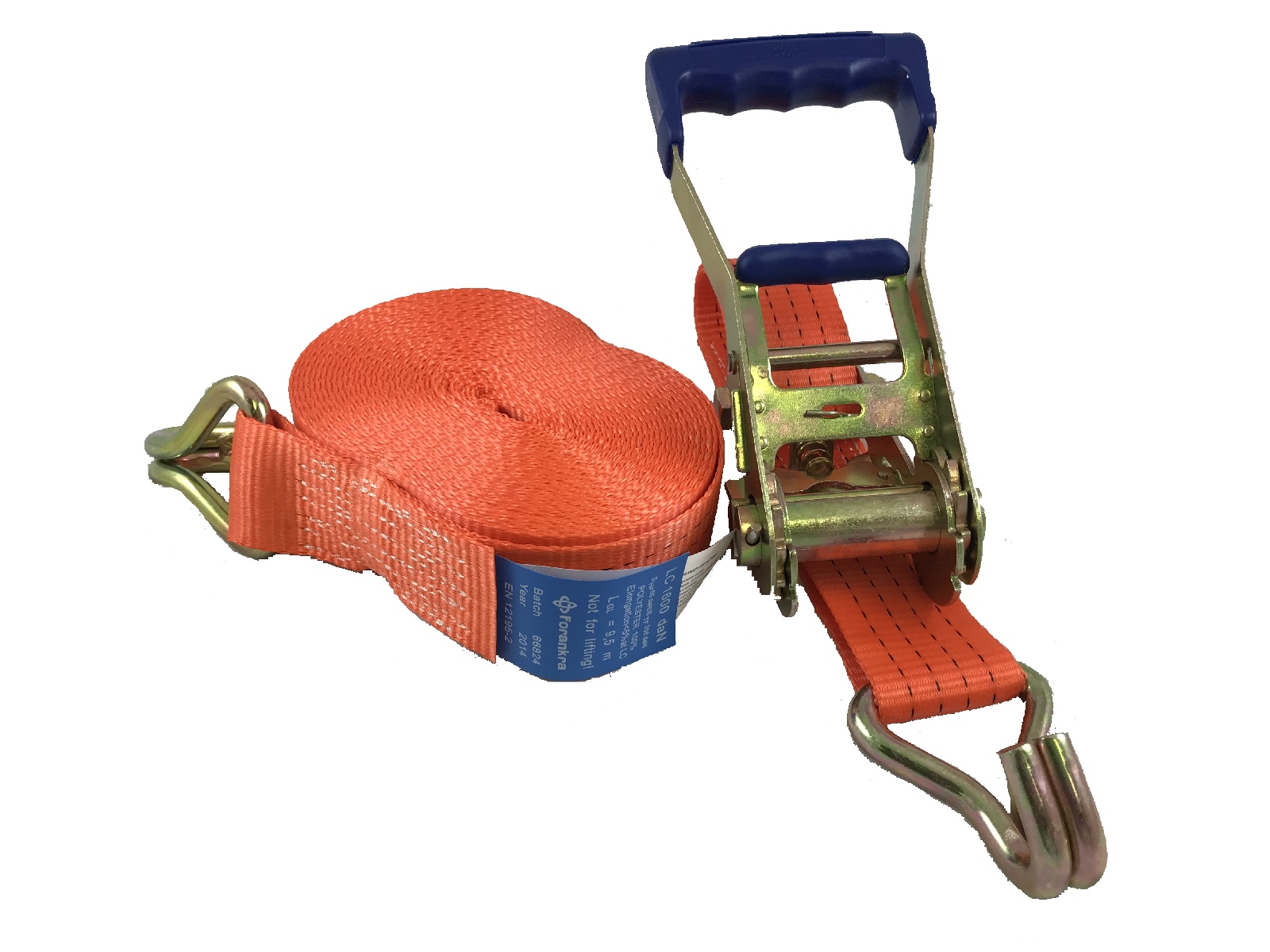 Forces acting on the cargo
Forces acting on the cargo during different modes of transport
Strength, labelling and when to use which kinds of cargo securing gear, e.g. lashings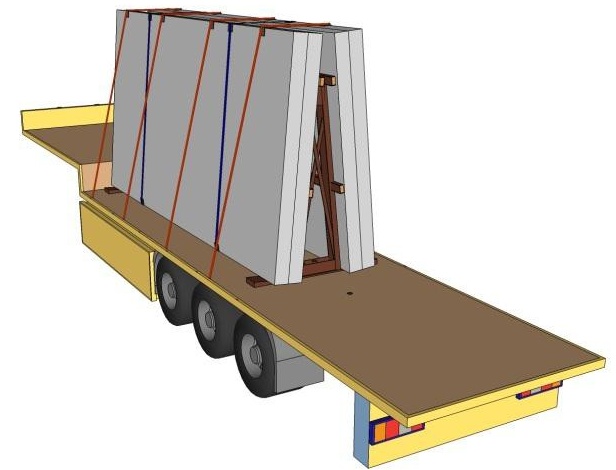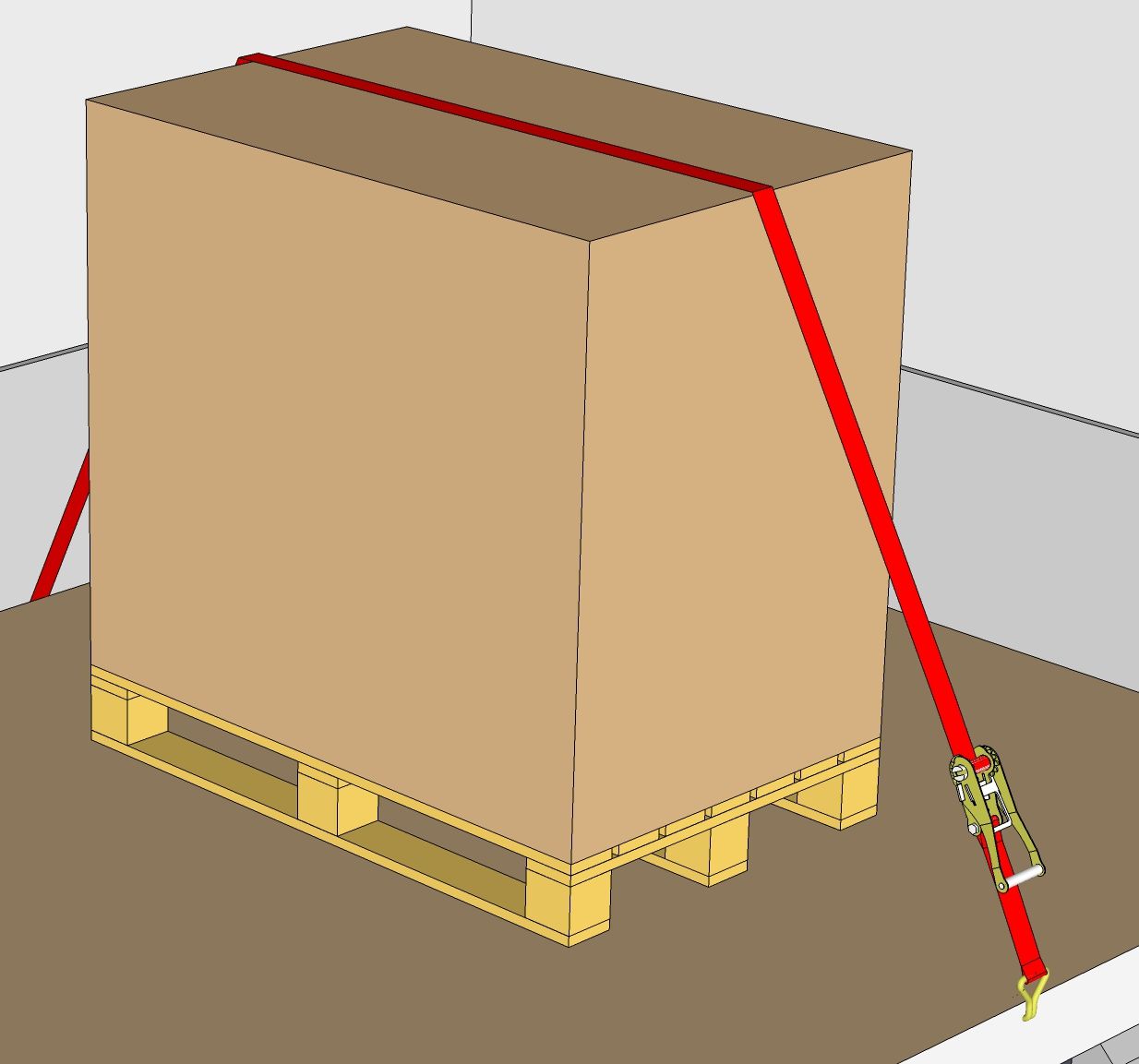 Cargo requiring special technique
Factors determining how the cargo will move and general cargo securing principles
Detailed instructions for securing of cargo that requires a special technique
Buy Handbook in Cargo Securing now

MariTerm AB - Sporthallsvägen 2A - 263 35 Höganäs
Phone: +46 042 - 33 31 00 - E-mail: info@mariterm.se